Become HVCT's student now.
Business engagement training
The training program closely follows business practice with more than 80% of practice time, helping students accumulate a lot of knowledge and practical experience in the learning process, thinking, and solving of situations. Meet output standards according to market demand and expand opportunities to work at large enterprises in the future.
Learning online through the LCM platform
Many courses contain interactive video lectures and digital learning materials, helping students be flexible and proactive in their learning. At the same time, integrate periodic tests to assess students' capacity in each subject.
BUSINESS CONNECTION
In addition to training programs that closely follow business needs, students studying at Industrial College II also experience working positions and real battles at businesses during the internship period. From there, improve your skills and accumulate a lot of experience after graduation.
SHORT THE TIME OF STUDYING - COMMITMENT TO WORK
Compared to university programs, college and intermediate training programs help students shorten their study time in school and have the opportunity to develop their careers sooner. In addition, after graduation, all students receive 100% job placement support from the school at partner businesses such as Samsung, Intel, etc.
"Startup Kite HVCT 2023" chắp cánh cho sinh viên đam mê khởi nghiệp
Bộ trưởng Đào Ngọc Dung gửi thư chúc mừng nhân ngày Nhà giáo Việt Nam 20/11
Trường Cao đẳng Kỹ nghệ II và Học viện hàng không Vietjet hợp tác đào tạo ngành Hàng không
Hơn 760 sinh viên, học sinh HVCT nhận bằng tốt nghiệp
Quyết định: Giải thể Trung tâm Đào tạo và Phát triển Nguồn nhân lực HVCT
SINH VIÊN HÀO HỨNG VỚI CUỘC THI TRÌNH DIỄN CÔNG NGHỆ NƯỚC
Automotive technology is a technical specialty that includes professional activities such as design, production, assembly, maintenance, repair, sales, and improving the efficiency of automobile use.
Information technology is a field of study that is trained to use computers and computer software to distribute and process information data…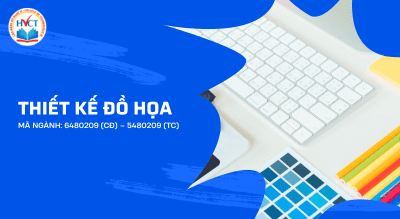 Graphic design is a field of study that combines creative ideas and aesthetic perception, through graphic tools…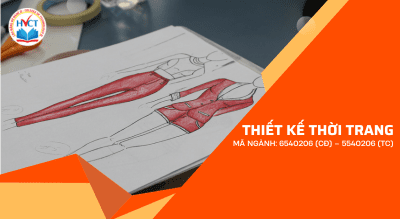 The fashion design industry is an industry that trains personnel capable of designing and producing clothes and accessories to serve social needs.
Logistics là dịch vụ phân phối hàng hóa quan trọng của các doanh nghiệp sản xuất – kinh doanh. Theo thống kê, Việt Nam có hơn 3.000.000 doanh nghiệp kinh doanh Logistics và hơn 200.000 nhu cầu việc làm…
Previous technology systems mainly operated on purely mechanical structures combined with simple electronic control circuits, these systems operated to meet a number of basic operations…
Khoa Điện – Điện tử 3 ngành Đào tạo
FREQUENTLY ASKED QUESTIONS
Students may be
interested
For candidates who have not graduated from high school, training time is 3.5–4 years (including the time spent studying at college).

For candidates who have graduated from high school, it takes 2.5 years to get a regular college degree (3 years in pharmacy only).

NOTE: This is the expected training time; in fact, students can graduate earlier if they are active in the learning process.
HVCT always creates favorable conditions in the learning process, providing full new and modern equipment for students. At the same time, the school will also introduce reputable internships and provide employment support after graduation (100% of graduates are guaranteed a job).
We always organize and build optimal training programs to help save time and study costs for students. In addition, the school also has many support policies for students in difficult circumstances and students with good achievements in the learning and training process.